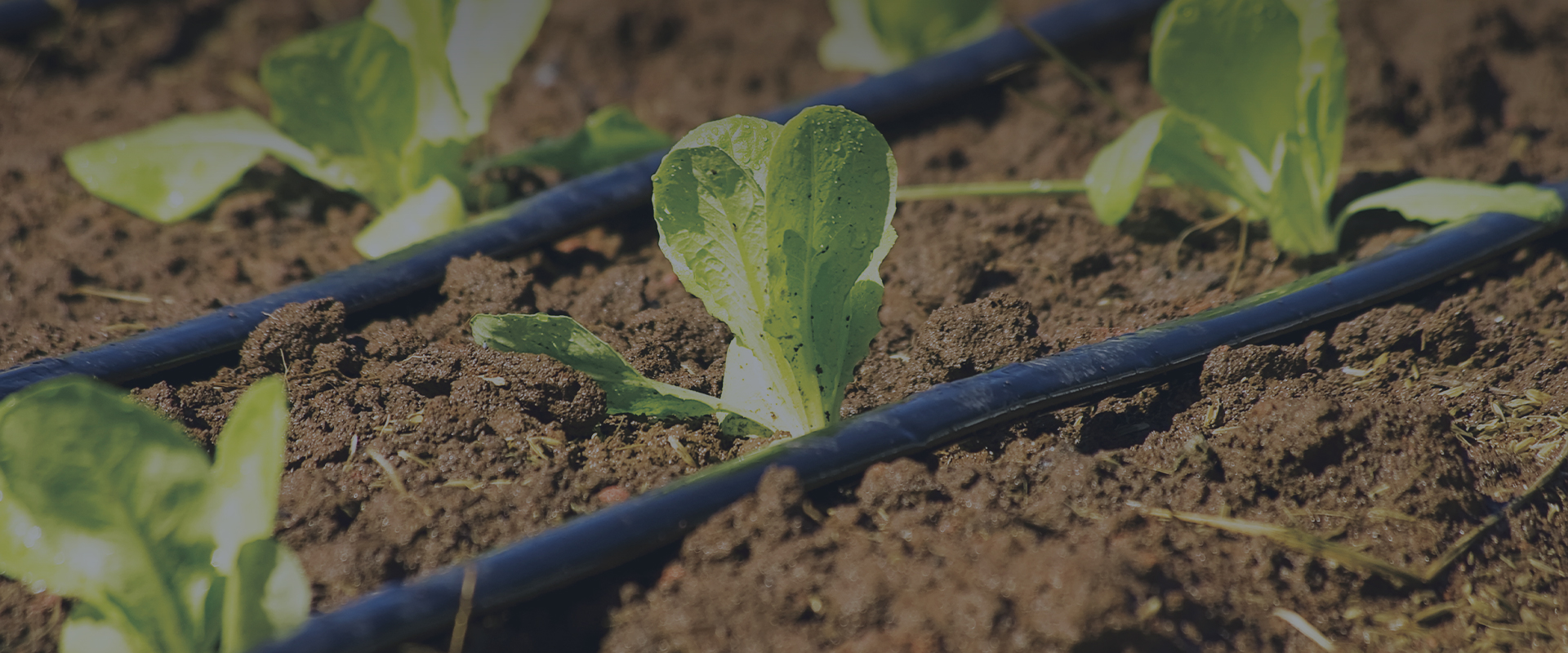 Low Consumption,
High Efficiency!
Drip Irrigation allows for a more effective, controlled system, with water gradually delivered right to the root-zone. The right amount, at the right time, produces a fruitful harvest without compromising water resources or time.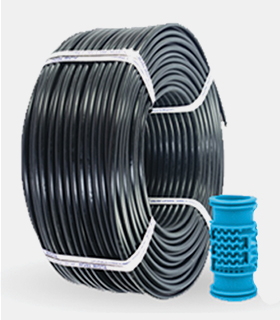 Ø 16 - 0,9 mm Round Drip Irrigation Pipe With Dripper
1609-20-020
Even distribution
Sprinkler Systems
Sprinkler Irrigation is a method of watering that imitates natural rainfall, only now controlled by the farmer. Water is pumped through a customisable pipe system to distribute over any field. The water is then sprayed into the air and irrigated through the spray nozzles, so that small water droplets fall evenly in the desired area.
READ MORE​ .
Effective & Water Wise
Drip Irrigation Systems
Drip irrigation is the process in which water flows through a filter, into specialised pipes, and directly onto the soil. Water is delivered right to the root-zone, by placing slow-release emitters at different intervals inside of the drip pipe. If this process is properly installed and managed, drip irrigation can conserve water by reducing evaporation and deep drainage. This method allows for more control.
READ MORE​ .
Supporting Solution
Filtration Systems
Filters can help extend the life of your sprinkler system. It is an essential part of any irrigation system; but vital for drip systems, to prevent the emitters from clogging. Even if small sand particles can pass through your system unobstructed, they will cause equipment to wear down over time, or a build-upof unwanted particles. Automatic valves contain very small water passageways, which can clog up and cause the valves to not open or close anymore.
READ MORE​ .
OUR PRODUCTS
Sprinkler Irrigation Systems, Sprinklers and Fittings, Micro Sprinklers, Drip Irrigation Systems, Plastic Filters, Metal Filters and PVC Valves
ONLINE CATALOGUE
View our catalogue for more detailed information about our wide range of products.
Request this
Our Videos
News & Exhibitions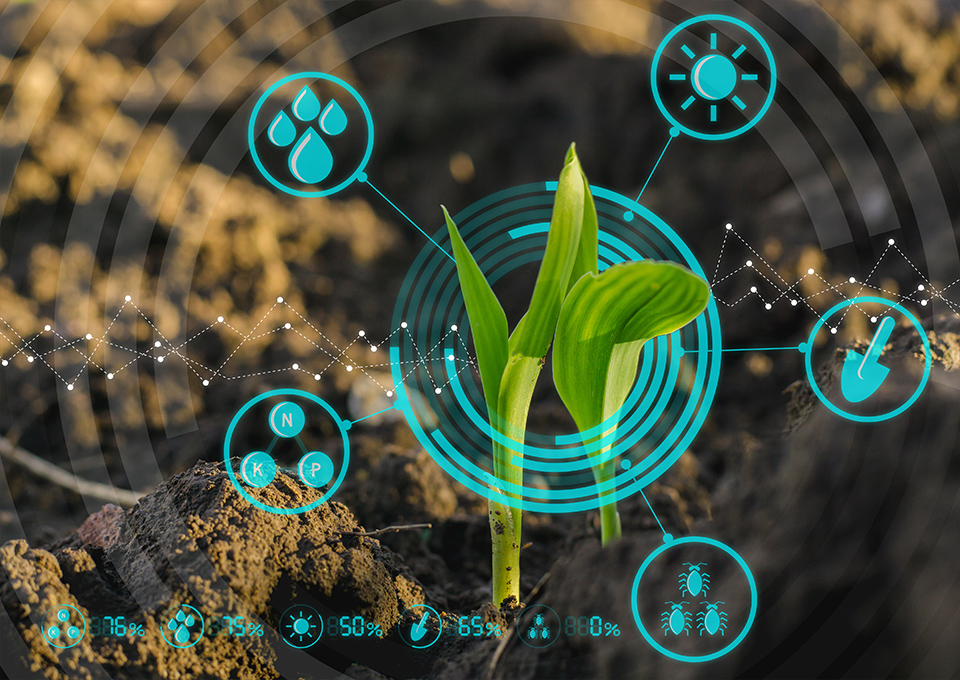 PRODUCTION & DISTRIBUTION ANALYSIS
Founded in 1992 as a producer of agricultural irrigation pipes and accessories, Emay Tarım's advanced production capacity of exceptional products has led to our dramatic growth. Our products and innovative production processes have accelerated the development of the agricultural sector in Turkey, making us a leader in the industry.
Get In Contact With Us
Leave your questions or comments.
Please fill in all required fields