Product Groups
Home / Products / Product Groups
ONLINE CATALOGUE
View our catalogue for more detailed information about our wide range of products.
Request this
Our Videos
News & Exhibitions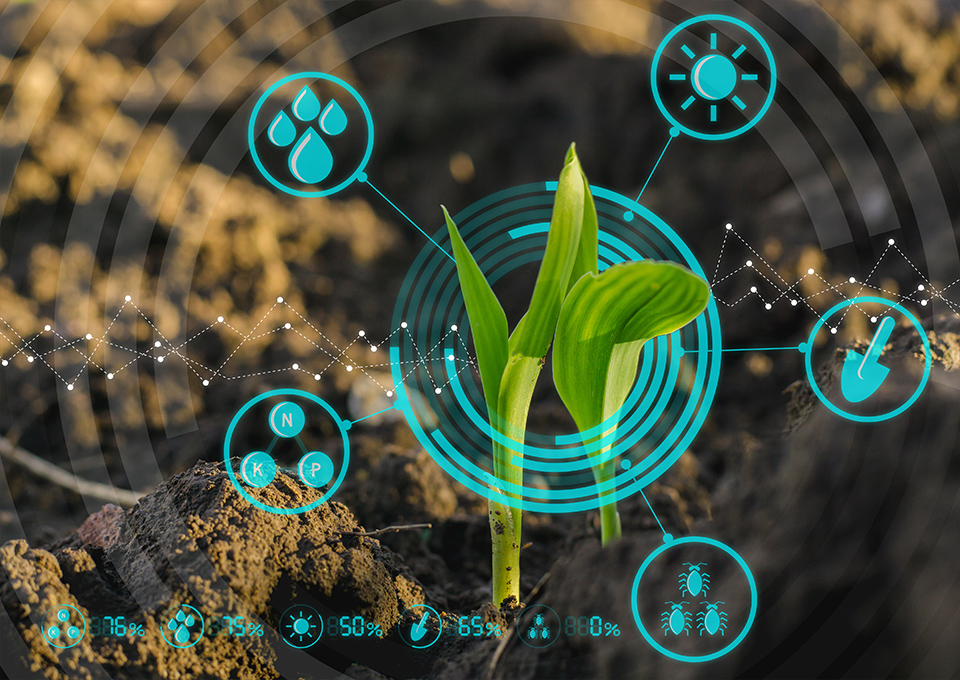 PRODUCTION & DISTRIBUTION ANALYSIS
Founded in 1992 as a producer of agricultural irrigation pipes and accessories, Emay Tarım's advanced production capacity of exceptional products has led to our dramatic growth. Our products and innovative production processes have accelerated the development of the agricultural sector in Turkey, making us a leader in the industry.
Get In Contact With Us
Leave your questions or comments.
Please fill in all required fields